As we at JustSON continue to provide you with pregame coverage of today's match-up between the Eastern Washington Eagles and the Montana Grizzlies, here's a look at each of these of schools and who wins head to head:
Mascots
UM:
Monte - Yes, he has a bike. That is cool.
EWU:
Swoop- But you want to know what is even cooler? Flying. Yeah, Swoop can fly.
EWU 1, UM 0
Campus
EWU:
Located in Cheney, Washington, the campus is a pristine example of beauty.
UM:
Located in Missoula, MT the campus is, well...just look.
EWU 2, UM 0
Fans
EWU:
While it may be nontraditional, their nothing short of creative.
UM:
It snows in Montana. Every month but August. There are two seasons there, summer and snow. Welcome to Montana.
EWU 3, UM 0
Logo


EWU:
The Eagle incorporates the E-W-U of the school. It is classy and stylish.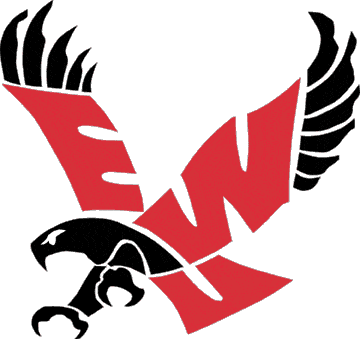 UM:
While searching for the Griz logo, I found this. Hilarious. A guy riding a bear.
EWU 4, UM 0


GOOGLE

EWU:
Google Eastern Washington and this is the first photo. Beautiful!
UM:
Google Montana. This is the 4th photo. Oh, I'm telling all my friends.
EWU 5, UM 0
Go Eagles!!!